BidPrime Quarterly Edition: 11, 2018 - Q3
In our quarterly newsletter, we take a look at recent issues that are important to public sector business. Also, we take the opportunity to introduce our BidPrime team.
Important Info About Cybersecurity
We would like to reiterate our commitment to ensuring your privacy and security through a few useful reminders:
  BidPrime will never ask you for your username and password.
  Please do not share your username and password with anyone.
  If you need additional user emails or logins, please contact us and we can assist adding users to your BidPrime account.
  Exercise caution in forwarding BidPrime's bid alerts and bid specification tickets.
If anyone asks or has asked for your BidPrime login credentials (username, password, or other private data) please email us at myprivacy@bidprime.com.
We look forward to continue serving you by providing the most comprehensive and timely access to government bids and RFPs.
My Best,
Josh Schwartzbeck / Head of Technology / BidPrime
---
What's Trending
Why States May Find Appeal in Proactive Threat Hunting
Governments can now turn to products and services designed to actively uncover threats instead of waiting for future cyberattacks.
Anacortes, Washington to Break Ground on $12M in Fiber Projects
Two projects are set to extend the city's fiber-optic network to homes and businesses beginning later this year.
The Pentagon is investing $2 billion into artificial intelligence
The Pentagon's high-tech research agency laid the groundwork for the Internet, stealth aircraft and self-driving cars. Now, it's going big on artificial intelligence.
LED Industry Future is Bright
A look at the LED industry, to include the role government investment is having on industry growth.

Which Industries Affected by Notable Government Bid Activity?
At the midway point of 2018, an overview of some of the industries enjoying significant purchasing by the public sector.

Florida Takes Steps to Bolster Election Security
Counties are stepping up efforts to enhance cybersecurity ahead of elections, thanks to an infusion of federal funding.

The Future Of Transportation Needs To Look More Like The Internet
Transportation infrastructure and the internet have a lot in common…

Facial recognition technology catches first imposter at D.C. airport
A man departing from Sao Paulo attempted to use a French passport that turned out not to be his.
---
Industry Analysis
The Rise of Intelligent Transportation Systems

How are Intelligent Transportation Systems (ITS) changing the way people and materials are moved?
Full report.
---
Healthcare Digital Solutions

How are healthcare systems and services in the U.S. being improved through a myriad of technological solutions?
Full report.
---
Maximize BidPrime
Password Resource
Protecting your login credentials is just one way you, and your business, can practice sound cyber hygiene.
Learn more about some dos and don'ts.
---
BIDPRIME SPOTLIGHT
Last month, we celebrated our 9th anniversary, since we began the process of changing the bid services industry. In this video, a few of our talented, dedicated, professional team members share their thoughts, or Read More.
---
The Big Bid Theory Podcast
Now in the 4th season of the podcast, co-hosts Bill Culhane and Jim Ward continue to welcome in a number of important, insightful guests. If "it" involves purchasing by U.S. and/or Canadian governments, or issues impacting governments, "it" is discussed on the show.
The brainchild of Jim Ward, the #CrazyBids segment continues to be a favorite feature for the listening audience.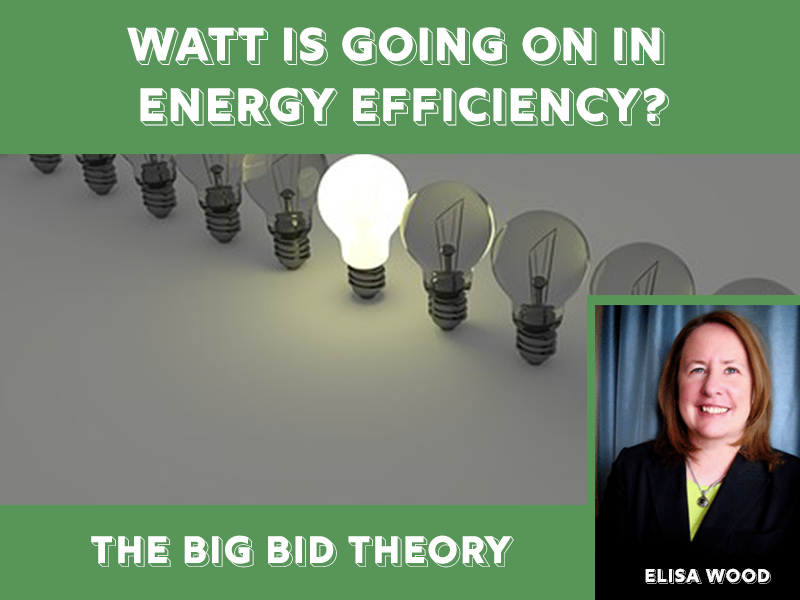 Elisa Wood, from Real Energy Writers and MicrogridKnowledge.com, has three decades of experience reporting on the energy industry. In this episode, she discussed the importance of energy efficiency, some of the technologies involved, the serious threat of cyber attacks, and the future.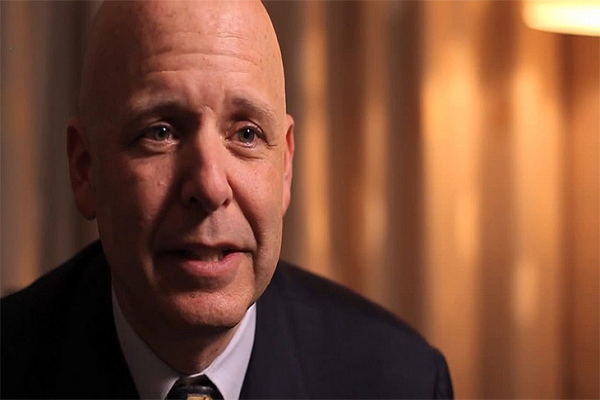 Shep Hyken, known around the world as a leading expert on customer service, stopped by to share a 6-step plan and various proven tips he's learned and presented over the years. Shep also talks about his upcoming book, 'The Convenience Revolution'.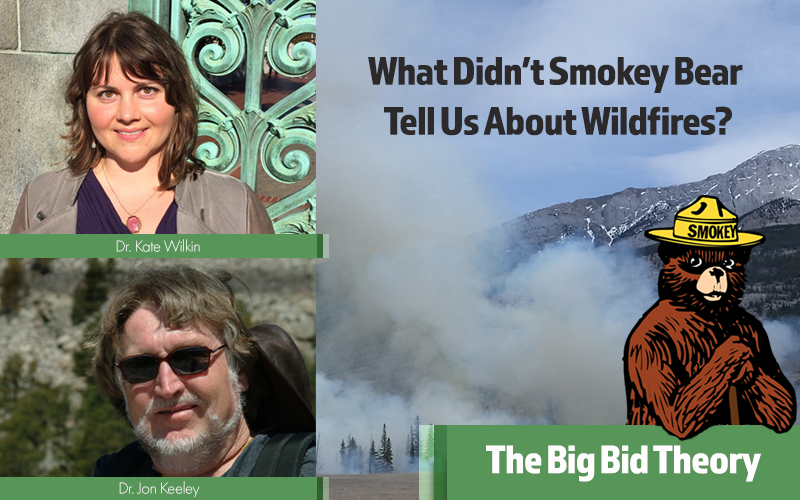 Our expert guests, Dr. Kate Wilkin and Dr. Jon Keeley, discuss what causes wildfires, the impact, strategies for fighting wildfires, relationship between climate change and wildfire activity, how geography and population shifts influence wildfires and the debate, national wildfire policy and management, and more.
---